Bioinorganic synthesis is a keystone of chemical research that applies a myriad of techniques and approaches. Successful synthesis might require extreme condition temperatures, pressure, multi-step reactions and precision handling as well as overcoming the thermodynamic and kinetic obstacles to produce desired compounds. A combination of experiments and quantum chemical calculations is a great approach for many inorganic chemists in order to prepare and predict new compounds, to discover the most appropriate conditions under which such substances can be made and to design the experiments that will realise them.
We do a lot of inorganic synthesis research in our lab. We focus on synthesis and characterization of the compounds, and we explore the possible applications that are suitable with these new compounds. Our interests involve multi-disciplinary areas.


The interests cover a broad spectrum of biological inorganic chemistry and catalysis, in particular:

Synthesis of new ligands as chelating agents, and metal complexes

Identify and modify on the basis of their atomic and ionic arrangements.

Study of metal ions and ligands with promising physical and chemical properties.

Single crystal growth of the synthesized compounds.

Searching for new effective compounds for the enzyme inhibition and antimicrobial.

Exploration of computational study with our collaborators.

Catalysis

Metal complexes as catalysts for C-C cross-coupling reactions.  
Research Fellows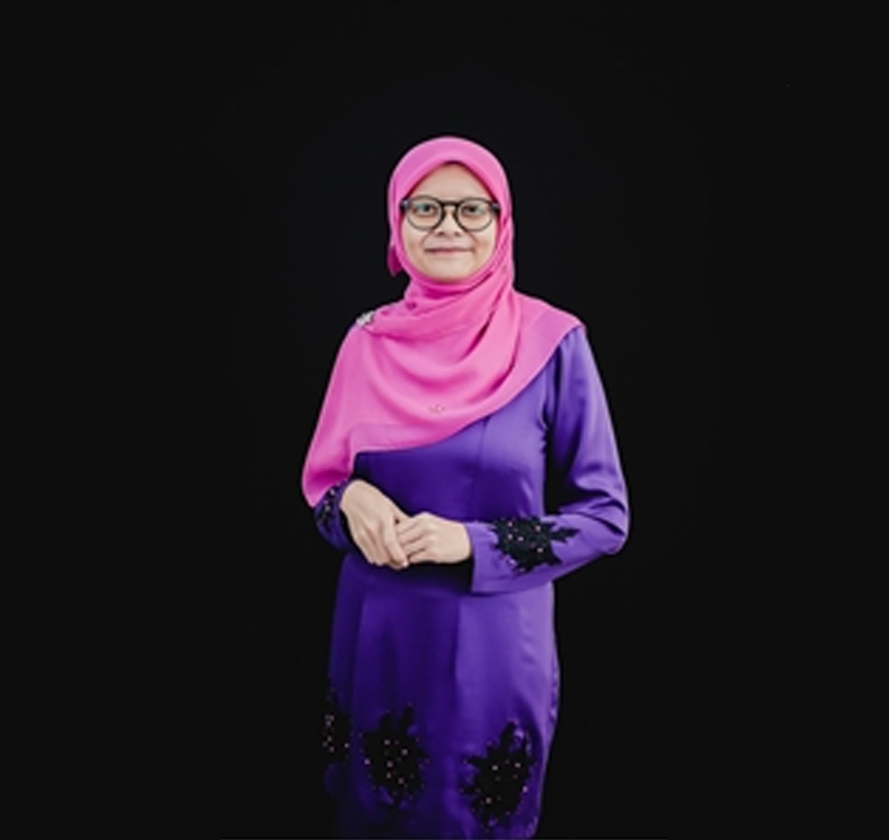 Dr Amalina Mohd Tajuddin
Coordination Chemistry/Inorganic Synthesis and Catalysis and Biological Studies
amalina9487@uitm.edu.my